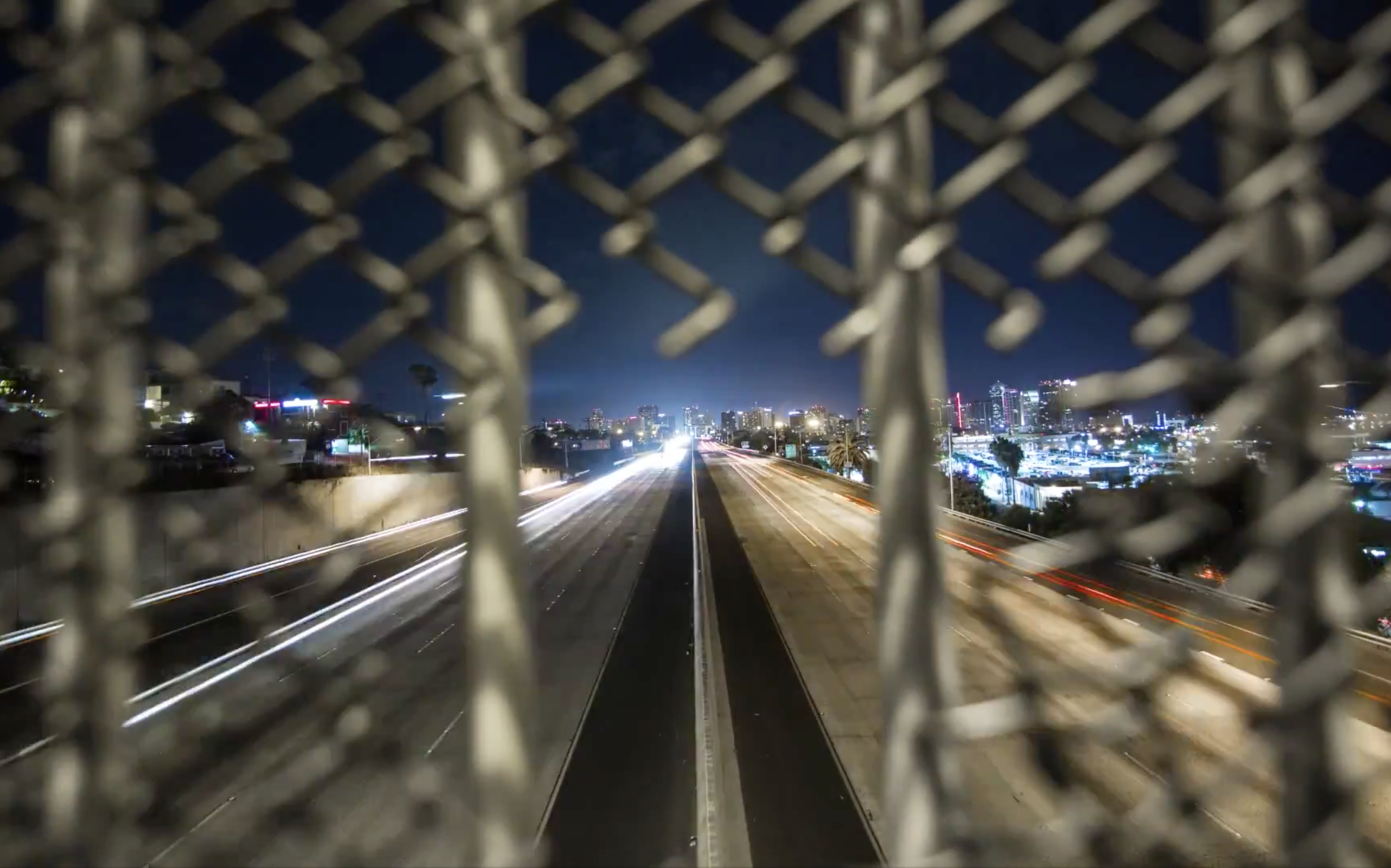 The entrepreneur challenge
The Entrepreneur Challenge supports young entrepreneurs!
Founded in 2006, The Entrepreneur Challenge has supported student entrepreneurs by providing them with the resources and tools to successfully grow their businesses. This includes bringing in distinguished guest speakers for events, holding an Annual Elevator Pitch Competition, hosting workshops to refine their pitch, and an Annual Pitch Challenge.